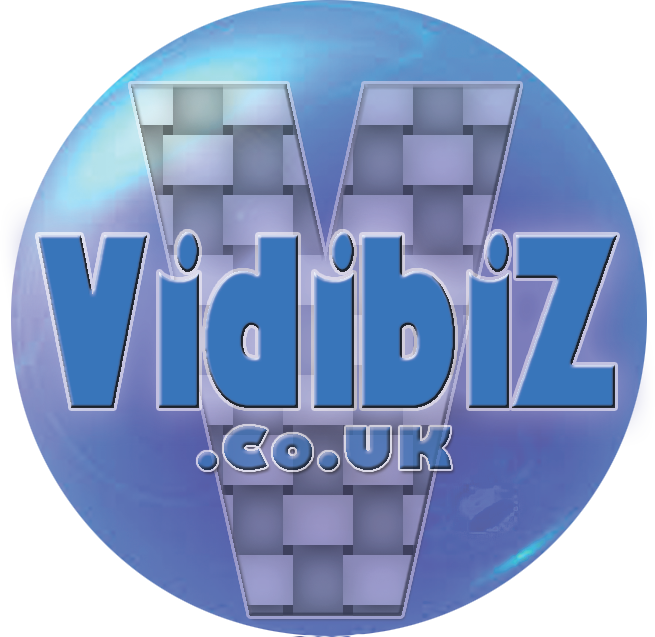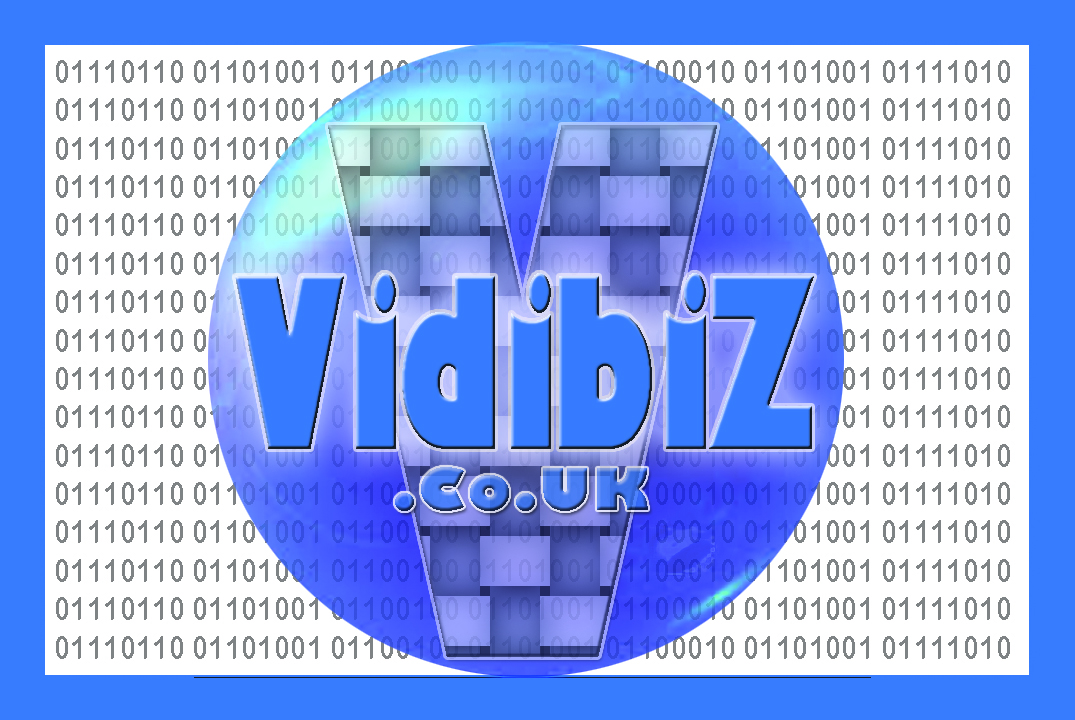 Combining Video and Static Imagery to archive the memories of today and yesterday for tomorrow!
Call us now
A bit about me!
I have been a film maker (in varying degrees) for over 30 years, first as a keen amateur and for the past 10 years or so I have been developing Vidibiz as Multimedia production company.
I trained as an Accountant in the days when the pen and abacus where the tools of the trade and the computerised spreadsheet a far off dream. I quickly moved into the corporate world where my entrepreneurial spirit condemned me to a life of learning business at the coal face of enterprise. I have since been CEO of various domestic and multi-national businesses as a result I absolutely understand the need to deliver a professional, clear and concise message within a budget and in a timely manner.
For several years I have been a registered Small Business Mentor for various Universities and Business Organisations such as Mentor-net and WSX Enterprises, so I am familiar with the demand of businesses for current and accurate information.
In addition to producing corporate, educational and event videos the innovative Vidibiz team provide can script writing services, eBook Publication, Graphics, Animation and Cartoons. We can assist with the preparation and delivery of PowerPoint or Keynote Presentations for conferences and seminars where we can also deliver live "online" broadcasts. To complement our digital offering we can also offer commercial, portrait and event photography.
Vidibiz have our own fully equipped studio near Lymington with various High Definition cameras, lights, radio mics and audio recording kit. We have jib cranes, dolly tracks and all sorts of access equipment as well as a very functional and adaptable "Green Screen" facility.
If our studio is not practical for a project we can work in your premises or anywhere on a remote location with our mobile "pop-up" studio and kit!
When required we work with an associate company who use "Helicams" or Drones for Aerial filming and photography .
To summarize, Vidibiz is primarily a digital media production company who totally understand the markets you are trying to access and the messages you are aiming to deliver – as I have been there!
How we can help you
Using the latest digital technology, video, photographic and audio editing techniques and a touch of our special magic Vidibiz can record your project, event, memories, images, pictures, thoughts and history. Phone 07525 405999 to talk through your project requirements or send us an e-mail to paul@vidibiz.co.uk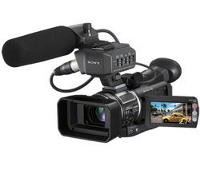 Animation and 3D
The animation, CGI and 3D work in this show reel has been created for Vidibiz by our associate Mark Harrison to demonstrate the scope of work Vidibiz can deliver if the need is there, of course it is also subject to budget – which is quite high as you may guess!!!
Digital video makes it possible to create images that are quite literally out of this world, but as a real world company Vidibiz will keep your feet on the ground – unless you really do want to live the dream and travel to infinity and beyond ……………….. 
Contact Paul French
07525 405999 paul@vidibiz.co.uk
Latest News