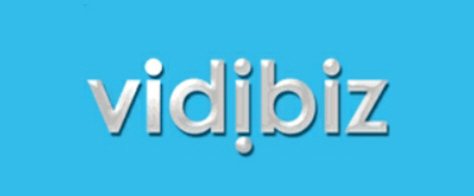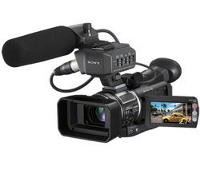 Using the latest digital technology, video, photographic and audio editing techniques and a touch of our special magic Vidibiz can record your project, event, memories, images, pictures, thoughts and history.
Phone 07525 405999 to talk through your project requirements or send us an e-mail to paul@vidibiz.co.uk – you can aways visit our studio and talk over your project with a cup of fresh coffee!
Vidibiz are primarily a company who produce video material for TRAINING, EVENTS, we also film corporate, social and community events. Our specialist preferred "Niche" markets are the  Sailing and Beauty industries, we have detailed and qualified knowledge of these industry sectors, but this does not prevent us working in other sectors/markets.
VidiNostalgia is part of our company that makes Audio and Video Recordings for Nostalgic purposes, maybe you want to keep a record of your Grandparents memories of their youth and relatives, talking about what life was liek in the last century. Or maybe you want to record a wedding and the relatives and friends talking about the bride and groom.
VidiNostalgia will make a family record that will keep for many years to come. Remember, one day you may be a grandparent and showing your family who you are, where you live and how you live in your very own "time machine" – we can give you that ability today!
Through our close association with the Beauty Industry Vidibiz are happy to make a video of your wedding or bridal party, not only a New Forest Wedding video but we are happy to travel to your chosen location whether in Hampshire, Dorset, Wiltshire, Sussex or on the south coast – we will even go to London (my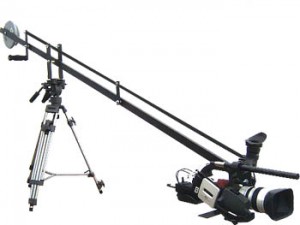 home town!!).
We can start with the bridal makeup artist or film your bridal hair preparations and continue through the wedding ceremony, on to the reception, cake cutting and first dance, ending with the final party!
Vidibiz work with various Wedding Makeup artists, Bridal Hair stylists, Wedding Planners and Wedding Photographers in and around the New Forest, Lymington and Hampshire.
At any time, from anywhere, your video images can be viewed by your prospects, customers, friends and family by streaming from the internet on sites like YouTube or a dedicated virtual server.
The production can be viewed on your iPhone, iPad, Android Phone, Laptop, Netbook, PDA & mobile phone or as a Video Podcast on iTunes. Digital Video and Images produced by Vidibiz will support and improve any website or it can be recorded onto a CD / DVD for your own controlled and targeted distribution.
Whilst we are constantly developing our website a selection of short video productions can be seen on You Tube / Vimeo / Veoh by searching under "Vidibiz".
We will embed some video links to this site soon. In the meantime if you  are looking in Hampshire. the New Forest, Lymington or any part of Wessex for a Wedding Video, Corporate Video or any other digital video or photography project please give Vidibiz a chance!
If you are a professional wedding photographer and are being asked to provide video, we can help you provide a professional video service to YOUR customer – we film and edit …….. you are the brand and the contact point so the customer deals with you directly – they pay you – you pay us.
About Me
Profile of Paul French
Latest News